FACIALS
Exclusively at Our Plantation Location
We know radiant, healthy skin reflects how you look and feel. Our facial treatments in Plantation Florida are designed to help you enjoy a clean, bright complexion and help you achieve more youthful-looking skin on a schedule that's convenient for you. With regular massage services and facials, you'll feel better and look more refreshed. Facial treatments can help all skin types and needs. Speak with our licensed Esthetician to begin your skin care regime today.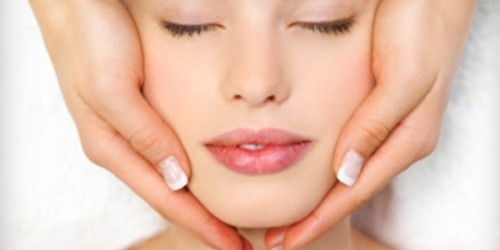 <ul class="leaders"> <li><span>½ Hour Facial</span> <span>$30</span></li> <li><span>1 Hour Facial</span> <span>$60</span></li> <li><span>Pamper Me Package <em>(½ Hour Facial & ¾ Hour Massage)</em></span> <span>$68</span></li> <li><span>Indulge Me Package <em>(1 Hour Facial & 1 Hour Massage)</em></span> <span>$114</span></li> </ul>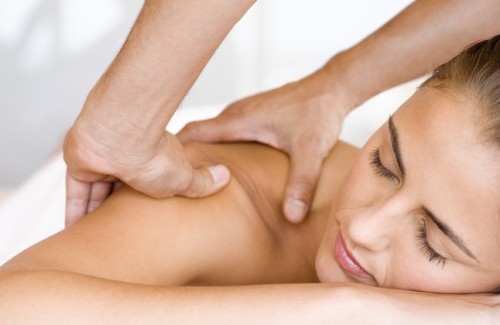 People of all ages, lifestyles, professions come to Holistic Massage and Wellness Clinics seeking relaxation, stress reduction, or injury relief. We consider massage an essential factor in any health care routine. Find the perfect massage therapy in Hollywood FL that fits your Holistic health care needs!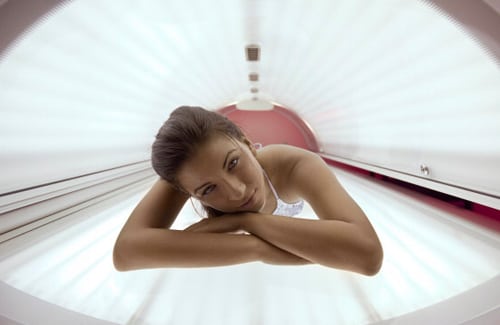 We're excited to help build or maintain your perfect tan in our tanning salon in Plantation FL! For your convenience, we offer no contracts, commitments, membership fees or appointments. It's totally up to you if you want to purchase one tan, a package of many, or our unlimited special for $69/month!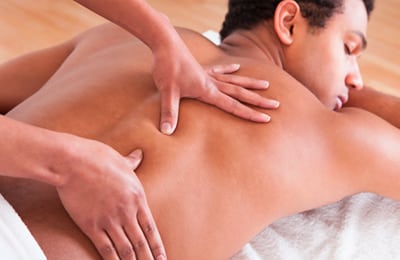 Check out our massage specials. We have many valuable specials for all of our services which include massage, tanning, and facials. See which Special fits your needs. You can also purchase a special for a loved one or friend as a gift. View our many Specials by clicking the button below!